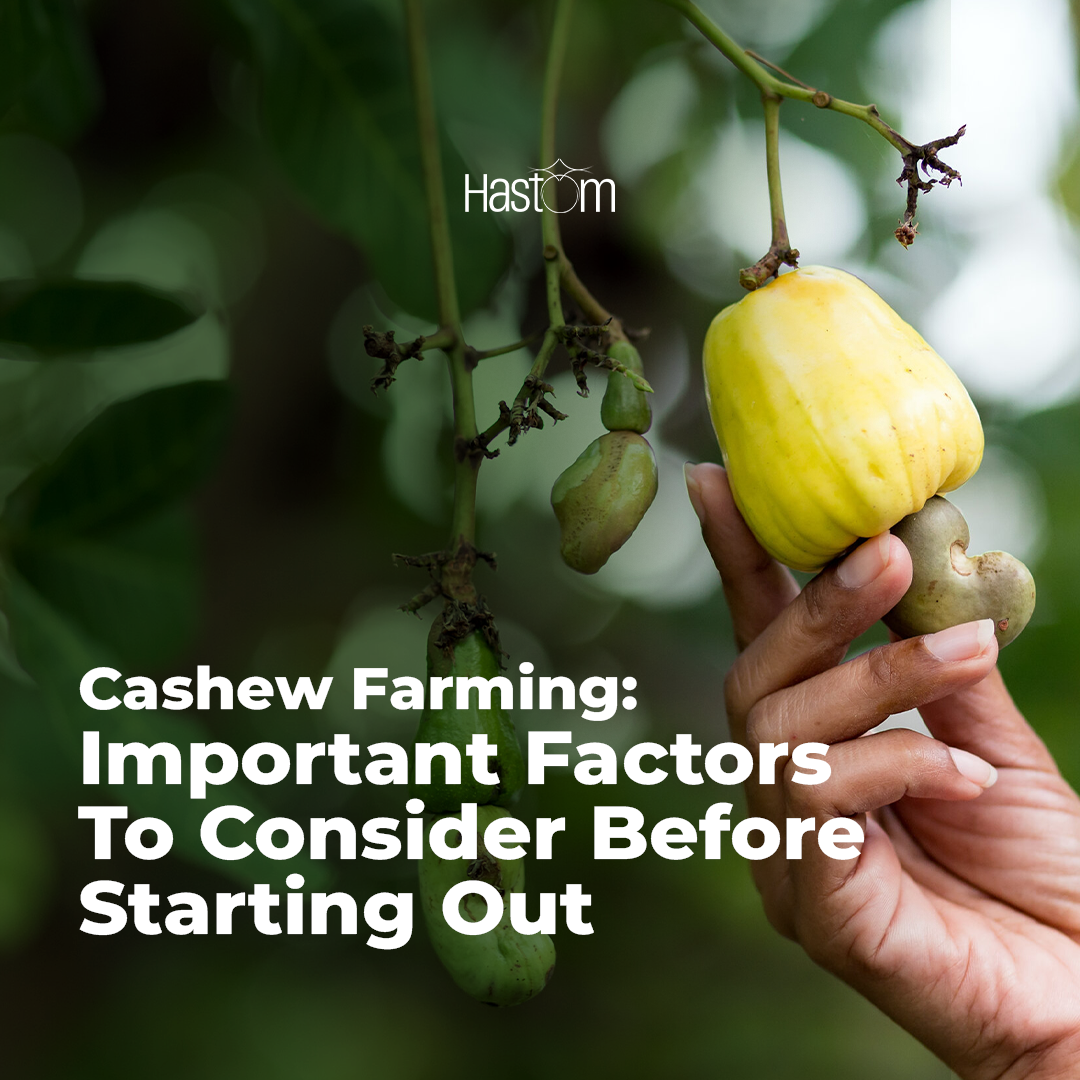 Cashew has earned its place as Nigeria's number 1 non-oil foreign income earner as well as the interest of many smart Nigerians who are looking to invest in a profitable agribusiness. Cashew farming in Nigeria remains a very lucrative one earning the country N41.27 billion, while also providing up to 600,000 direct & indirect jobs and support to over 300,000 families.
Nigeria is now the world's 13th and Africa's 4th largest producer of cashew with over 189 thousand tons in 2020. Many cashew farmers opt to trade cashew to foreign companies and this has gone on to become a good source of national income that provides up to $182.5 million yearly.
If you are considering an inroad into this million-dollar industry, here are four important things to put into consideration.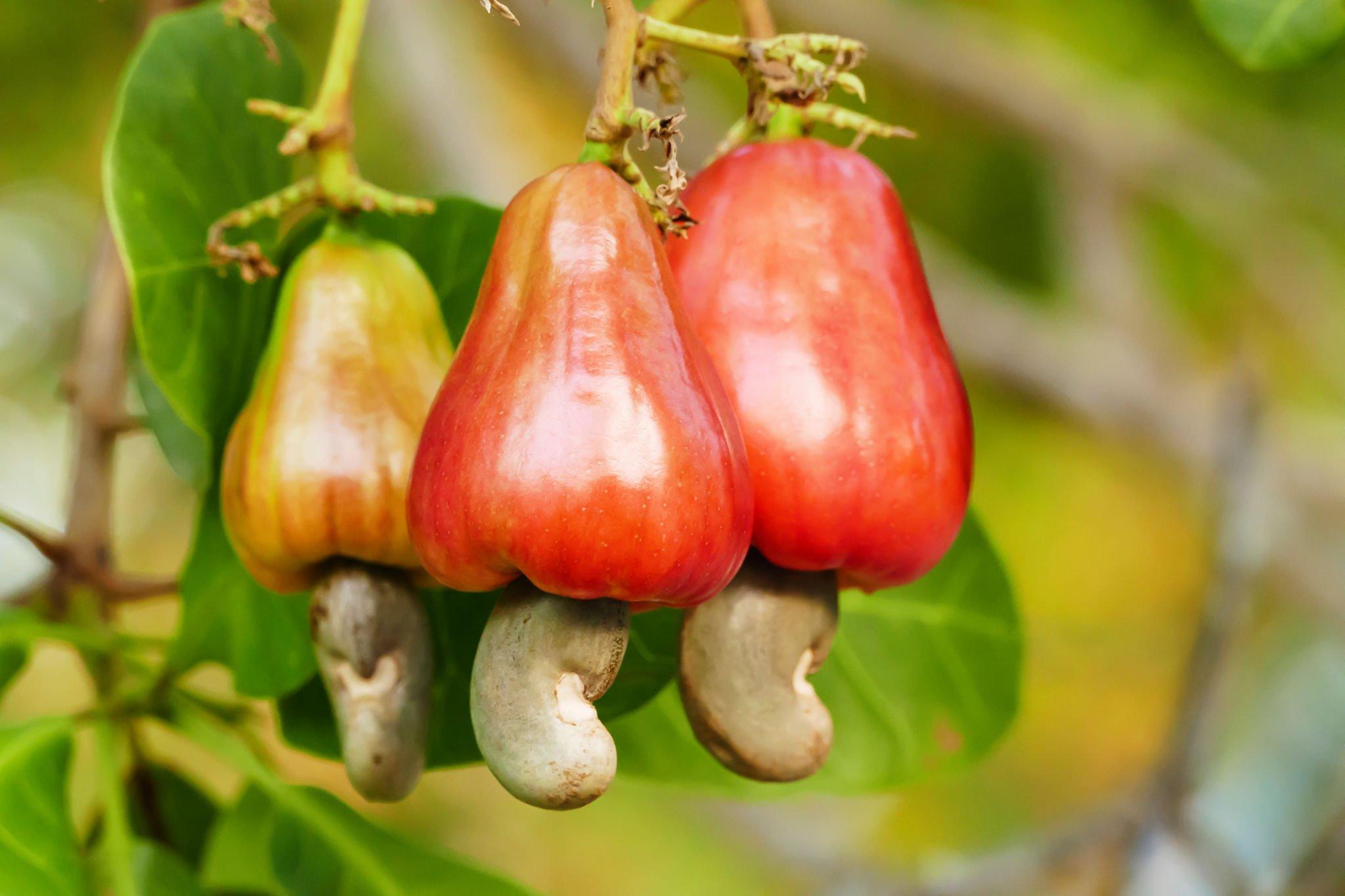 1. Capital
Profiting adequately from agriculture is always determined by the scale of operations. Owning a cashew farm to produce fruit on a commercial scale requires a lot of capital to set up. There would be significant investment in assets such as farmland acquisition with at least 10–20 acres to start with & farm inputs.
This scale of operation will also require the engagement of a sufficiently skilled management team to ensure all necessary farm operations and activities are carried out to the farm is managed to profitability.
Now, this capital is to be considered a patient capital for anyone interested in venturing into cashew farming as your farm will earn you for decades, but, this would only start from the third to fourth year of fruiting.
2. Location of Farm
Where you site a cashew farm matters, especially where the climatic conditions are more favorable. In view of the raging floods in the country, the south-west region has shown a less disposition to all-out flooding.
Cashew currently grows in 19 states of the Nigeria Federation, however, Ogbomoso's climatic condition presents a significant advantage, putting cashew nuts found here at the forefront of the export standard and international pricing.
3. Seed or Seedling Variety
There are several varieties of cashew such as the Brazilian cashew seeds, Chinese cashew seeds, Indian cashew seeds and the Hybrid cashew seeds. In the context of a local Nigerian farm, the Hybrid cashew seed is the most preferred variety.
The ideal seed variety for you should be chosen on metrics beyond its size as some may consider the large shelled seeds called jumbo-sized seeds as the best to cultivate. These seeds, however do not bring the farm profitability.
A form of the hybrid seeds is the HOC-038 with fruiting capacity from as early as its eighteenth month and an average of between 15–30kg of cashew nuts annually, at maturity.
4. Farm Management
Though cashews can be less stressful to manage, they are also a very sensitive type of crop, if things are not done properly from the point of land preparation to type of seed cultivated and even weed maintenance, your investment could be in jeopardy only for you to realize too late.
Engaging the services of a well-versed and experienced farm management company such as Hastom will take into consideration your complex concerns, using a professional hands-on business approach to cover all the important details necessary to meeting your goals.
Getting started
To get started on the cashew farming business as a non-agricultural player could get overwhelming as the technicalities need to be observed properly. However, at Hastom Nigeria takes off the responsibility of catering to every need of establishing & managing a cashew farm.
Contact us today to learn more about how we can help you secure a fair share of the returns in Nigeria's rewarding cashew farming industry.