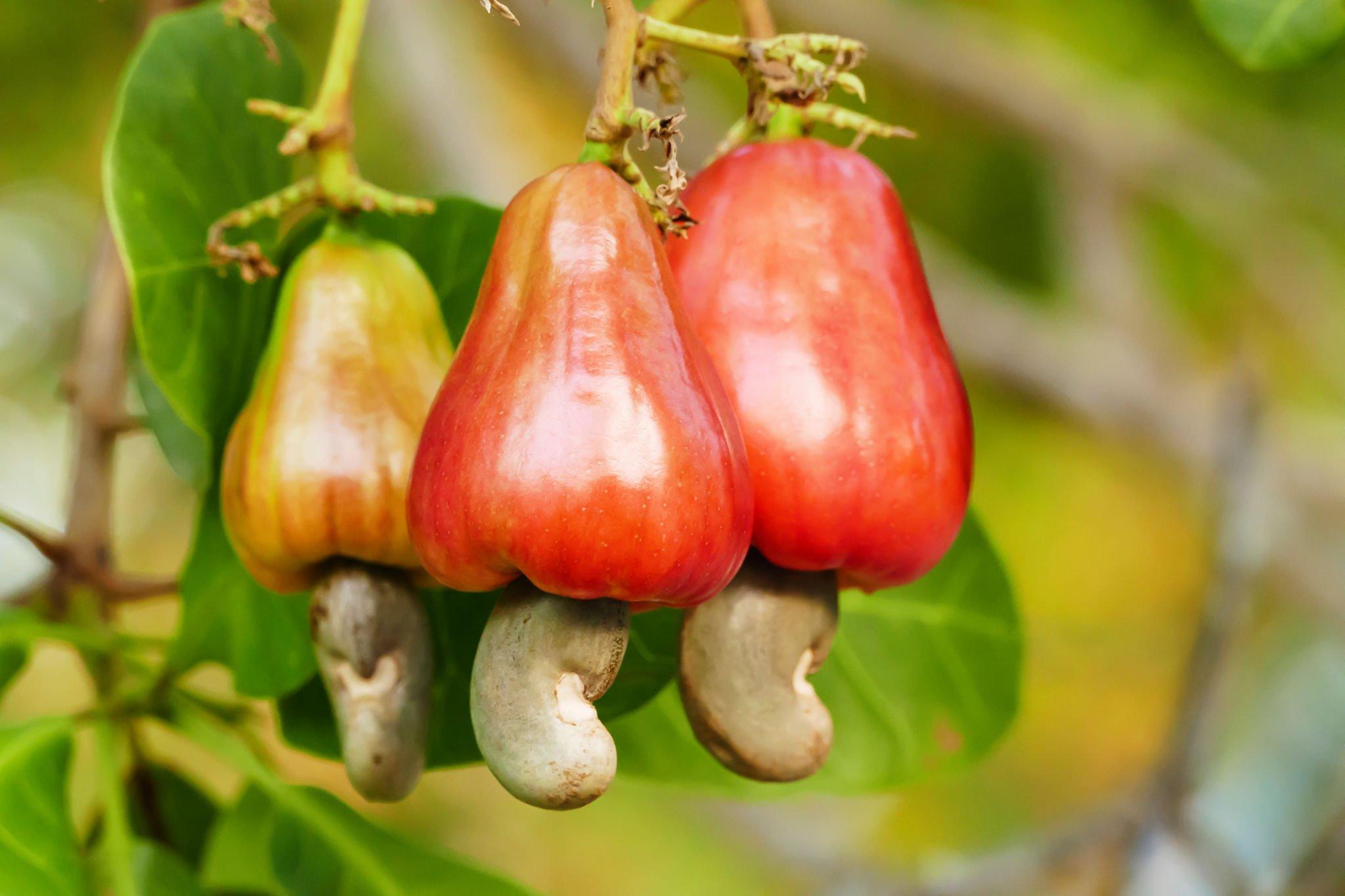 Cashew has been making headlines in Nigeria lately, and for good reason. It is the country's top non-oil export and a significant source of foreign exchange earnings. The Nigerian government is now prioritizing the cashew industry, aiming to increase revenue and boost exports. This is excellent news for cashew farmers and investors alike.
Former President Obasanjo even spoke about the industry's potential in 2022 (Read more), and it has been a topic of discussion in the news for many years. However, this recent government policy clearly indicates how significant the industry is to the Nigerian economy. 
In a recent interview with  This Day Live. Dr. Yukusak, the executive director of the Nigerian Export Promotion Council (NEPC), discussed the government's efforts to maximize the potential of the cashew export industry. This is a positive sign for farmers and industry stakeholders, as the increased focus on cashew farming will lead to further demand by companies looking into cashew processing, resulting in increased revenue for cashew farmers.
Julius Berger, one of Nigeria's top construction companies, has even diversified into cashew farming. The company recognizes the industry's potential and its future growth opportunities.
The recent developments in the cashew industry represent a significant milestone for cashew farmers and stakeholders, and have long recognized cashew as the king of all cash crops. With the industry now receiving more attention than ever, the demand for cashew nuts is expected to increase substantially, leading more people to consider cashew farming and driving up the price of farmland in areas like Oyo, Edo, and Kogi that are known for cashew production.
Dr. Ezra also mentioned that aging trees are one of the factors that have affected the export of cashew over the years. This indicates the need for a cashew revival, which involves reviving old trees by planting new ones. This presents a great opportunity to invest in farmland and cashew farming right now.
Hastom, a company that helps clients prepare for their future with goldmine plans, is committed to helping individuals achieve their goals in the cashew industry and build generational wealth. With our plans, clients can earn passive income for up to 40 years.
In conclusion, the recent developments in the cashew industry in Nigeria are a positive development for the farming community and individuals who own cashew farms. With the government's focus on boosting cashew production and exportation, there are great opportunities for cashew farmers to increase their revenue and contribute to the country's economic growth. It is essential for people to take advantage of this situation by investing in cashew farming and also buying farmlands in areas that guarantee the best cashew nut production, like Ogbomoso. The cashew revolution in Nigeria is here, and it's time for farmers and investors to gear up and embrace it!