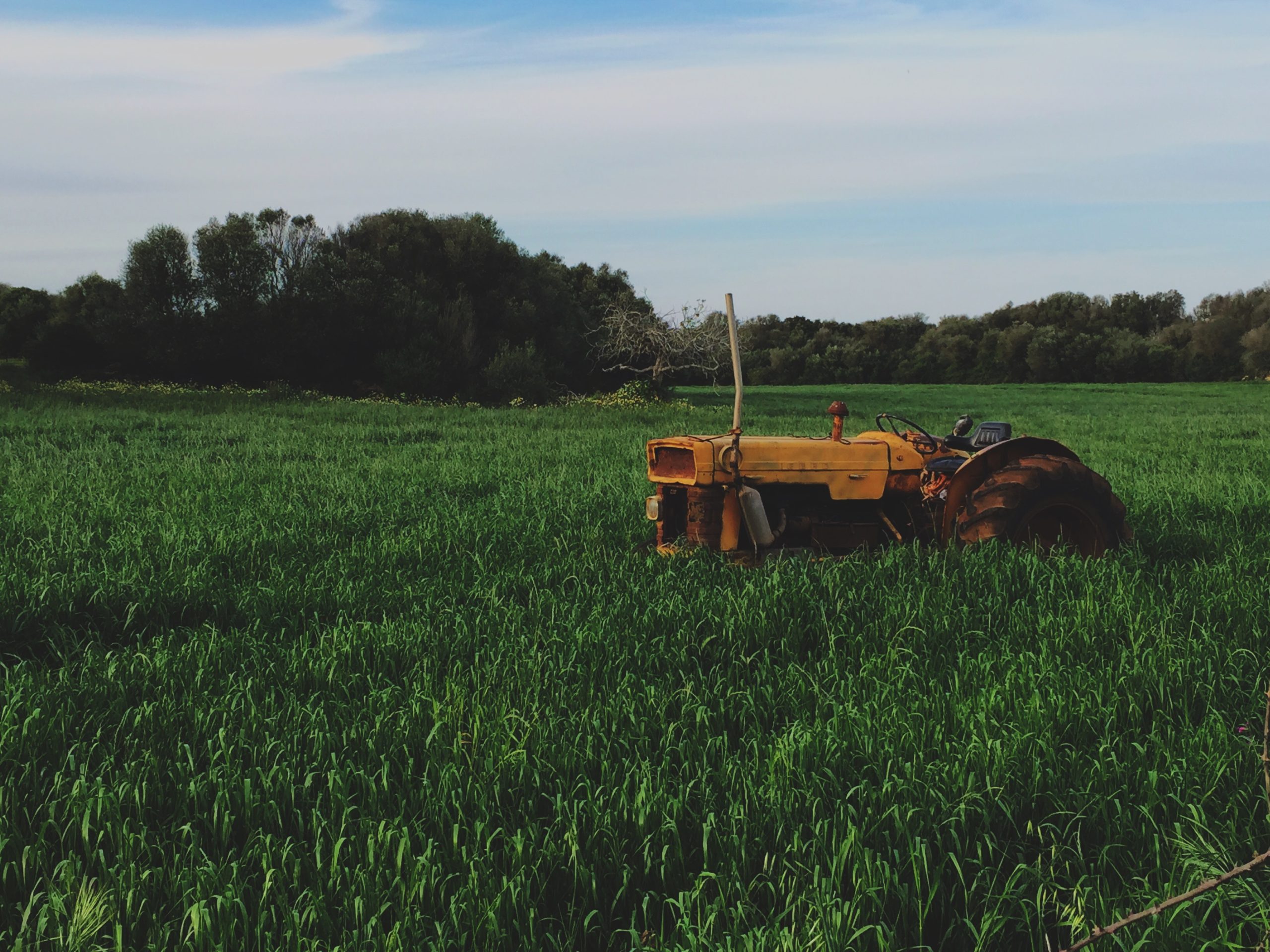 Hello there and we hope you had a great week! We have a great article for you and in said article, we will be discussing the Farming Industry and Agric Real Estate – a great pair.
Farming Industry
The agricultural industry, also known as farming, encompasses various activities such as crop cultivation, livestock raising, and the production of food, fiber, and other agricultural products. It plays a vital role in providing sustenance and raw materials for human consumption and various industries.
In Nigeria, the farming industry is experiencing rapid growth and has significantly contributed to the economy. While we acknowledge the contribution of oil to the GDP, the export of cashew, cassava, cocoa, oil palm, sesame, kolanut, rubber, cotton, and other agricultural products has made a substantial impact on our nation's economic development. For instance, in 2022, Nigeria earned $250 million from cashew exports.
The Real Estate Industry
The real estate encompasses a wide range of activities, including residential, commercial, industrial, and agricultural real estate. The real estate industry is a very big contributor to the growth of the Nigerian economy.  Real estate includes land, residential properties, industrial properties, commercial properties, and often overlooked, agricultural real estate. In 2022, the real estate industry contributed over #20 trillion to the GDP, and there is an expected increase of 5.2% in 2023. Read the article here. 
Agric Real Estate Industry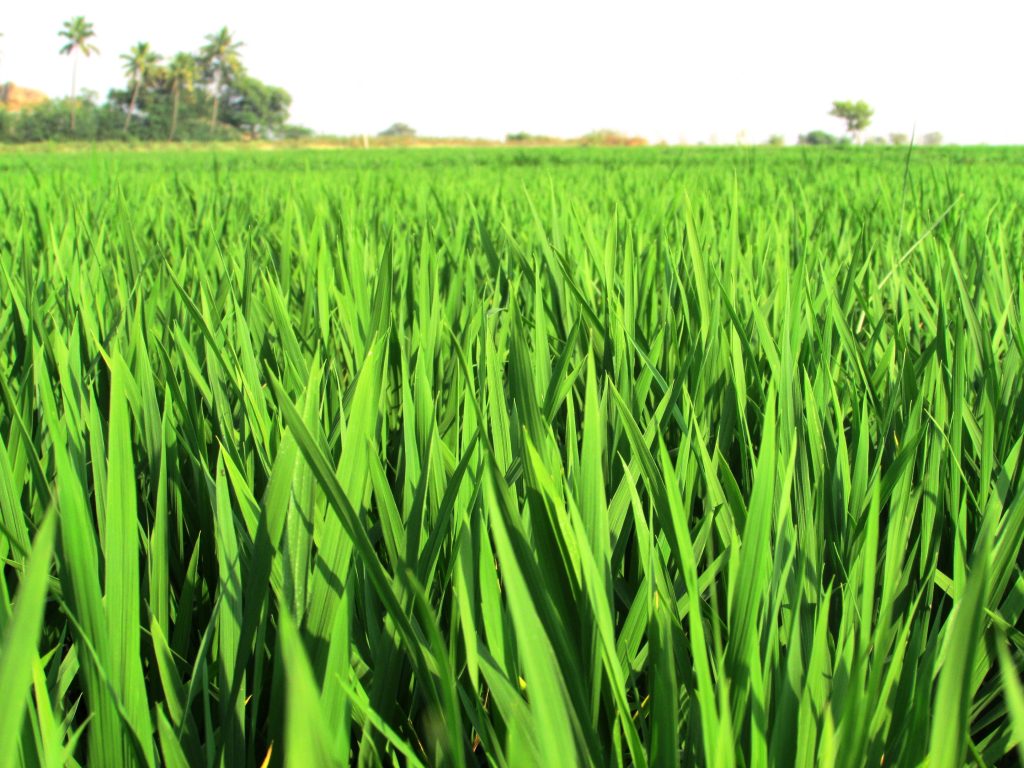 Let's focus on agricultural real estate, which is a subset of the real estate industry. While not as large as the overall real estate sector, it plays a significant and essential role in the Nigerian economy. Agricultural real estate refers to land primarily used for farming or other agricultural purposes and holds great importance in Nigeria. The country possesses a vast amount of arable land, and agriculture serves as a major source of income. Nigeria, aside from South Africa, has the largest agricultural market, making agriculture a strong pillar of the economy. In 2021, this industry accounted for 24% of the GDP.
Despite the significant contributions made by the farming industry, there is still ample room for more people to join and become part of this thriving sector. With a large and growing population, there is a strong demand for food and agricultural products in Nigeria. The government recognizes these opportunities and has been implementing policies and initiatives to encourage agricultural development and attract investment in the sector. To learn more about the government's policies and their positive impact on the growth of the agricultural real estate industry, you can read our previous blog post, read more. 
If you're considering entering the farming industry, it's important to work with trusted and reliable brands. Hastom is a brand that has been operating in the industry for over a decade and has a proven track record of delivering results.
While real estate is also a lucrative industry with potential for significant returns, it's worth considering agricultural real estate. Unlike the real estate market, which is experiencing increased competition, agricultural real estate presents unique opportunities. For example, over the past five years, the value of an acre of farmland in Ogbomosho has increased from #100,000 to #500,000. With factors such as railways, electricity, government partnerships, and private sector participation, these areas currently considered rural or undeveloped will transform into major cities in the coming years. Investing in agricultural real estate is a wise choice, as the value of such properties appreciates over time.
Hastom Nigeria is an agricultural real estate firm that you can trust with your resources. Agricultural real estate has enormous potential in Nigeria, and investors who are willing to navigate the challenges and invest in the necessary infrastructure can reap significant rewards. With the right investment and support, agricultural real estate could be a major driver of economic growth and development in Nigeria. Join us and be part of the league of people who are experiencing success the Hastom way!
Featured Image Credit: PxHere
Image Credit: PxHere