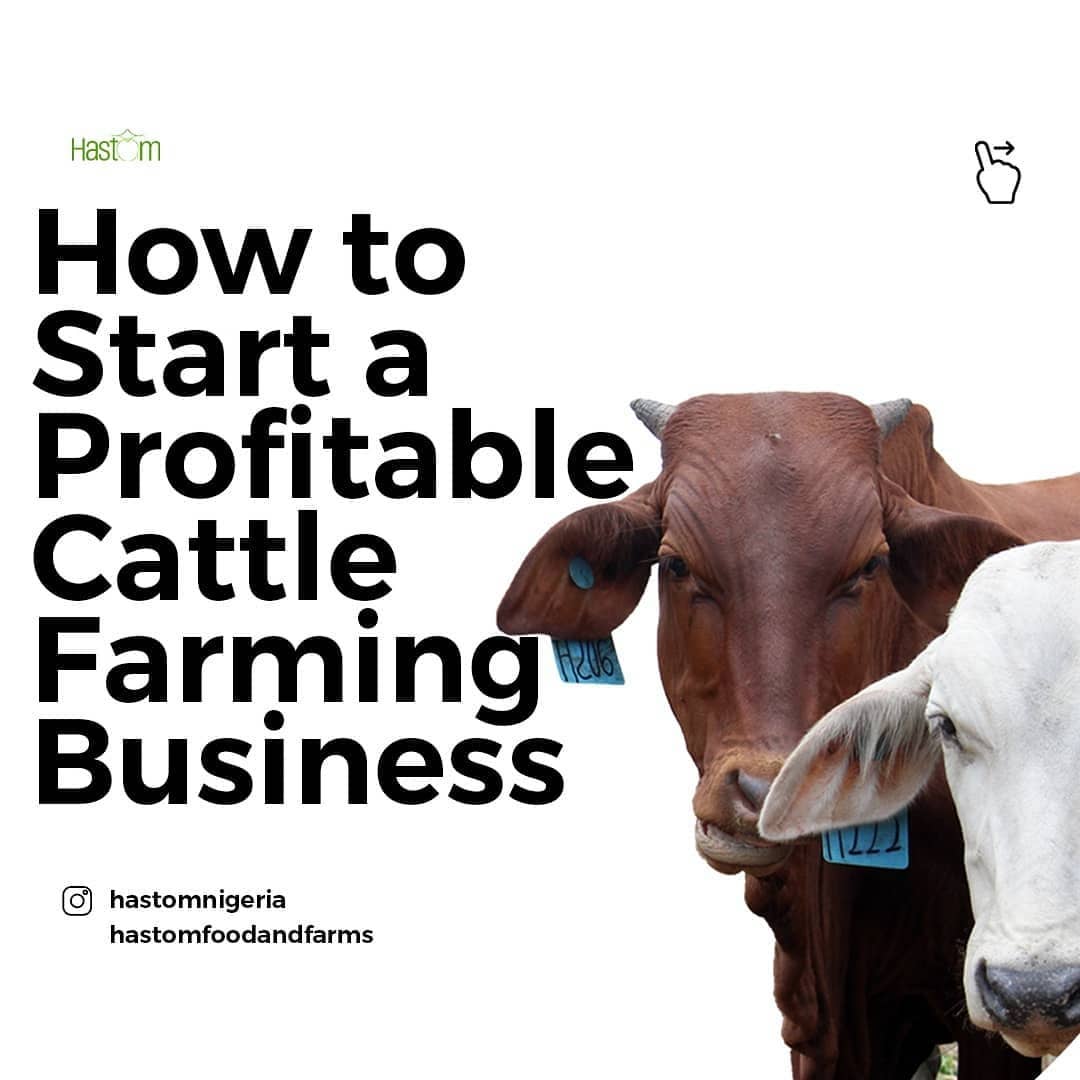 With little or no background in cattle farming, starting your own cattle farming business could be a little daunting and downright confusing.
Just like every venture, prior consultation is a must. At this stage, a business plan is very important as this shows some level of commitment and seriousness on the part of the cattle business farmer. This also shows the roadmap to execution.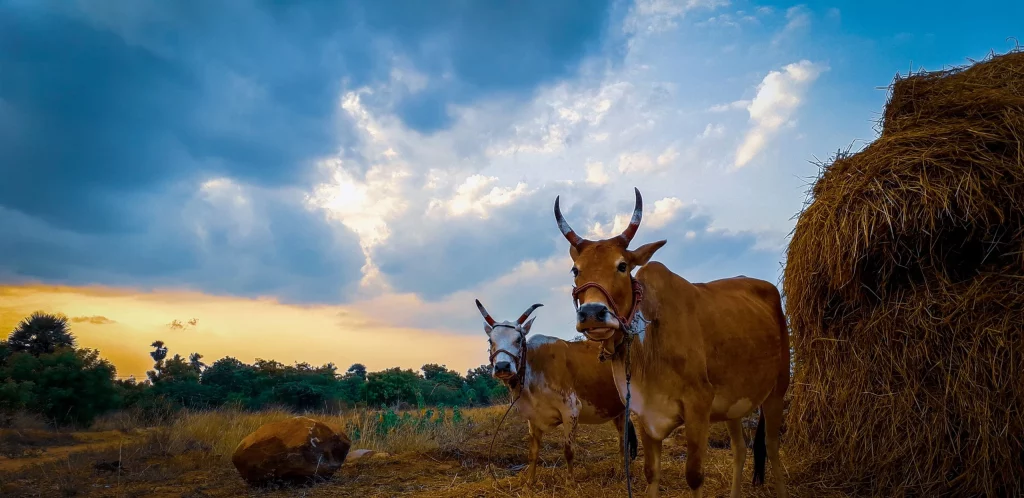 Below are the steps on how to start a profitable cattle farming business
Make Consultation & Develop A Business Plan: Get your facts right and develop a plan that includes financial projections and other necessary operations.
Secure A Good Location: Location should be highly safe with good transportation network. It should be conducive enough to accommodate your cattle within a trustworthy commodity.
Ranch Facilities: Fence around the location, watering facilities, feed troughs/bunks are priorities. You will also need to build sheds to secure your cattle from rain and sun.
Acquire Cattles: Your goal for the operation will determine if the stock to be purchased will be for breeding, dairy or fattening.
Farm Management: Get a farm manager, and employ a veterinarian – could be on-farm or comes in from time to time to check the health of the cattle. Ensure quality feeding and regular vaccination. Keep records!
The joyful thing about this business is that the by-products from cattle have already established markets throughout the world. That means if you go into this business, you have millions of potential customers waiting for you!
Having said all, with adequate planning and armed with enough knowledge, and a can-do attitude, you could be be on your way to owning a very successful cattle farming business!