There are host of options available to you today when you decide to invest or start up a business. These range from conservative to aggressive investments, from moderate to highly profitable businesses, etc.
Farming in Nigeria ranks high amongst these options. It remains one of the most profitable business ventures in the country and according to the Minister of Agriculture and Rural Development, the agriculture sector contributed 23% to the overall GDP in the first half of 2022, topping the chart & outperforming seven sectors identified to have contributed to Nigeria's economy.
According to NBS, Nigeria's agricultural exports in 2021 amounted to N504.89 billion; a 57.02% increase from the N321.54 billion recorded in 2020. As we kickstart Q4 of 2022, there are positive yield speculations concerning the final lap of the year. This is especially considering that agri-exports scaled a 137.93% increase from Q4 2020 to hit N132.71 billion in Q4 2021.
What farming is then profitable enough to secure you a major cut in Nigeria's growing agribusiness and export industry?. This article presents you with 3 most profitable farming options in Nigeria, the best places to situate your farm, as well as how to get started with farming.
Profitable Farming Options in Nigeria
Cashew Farming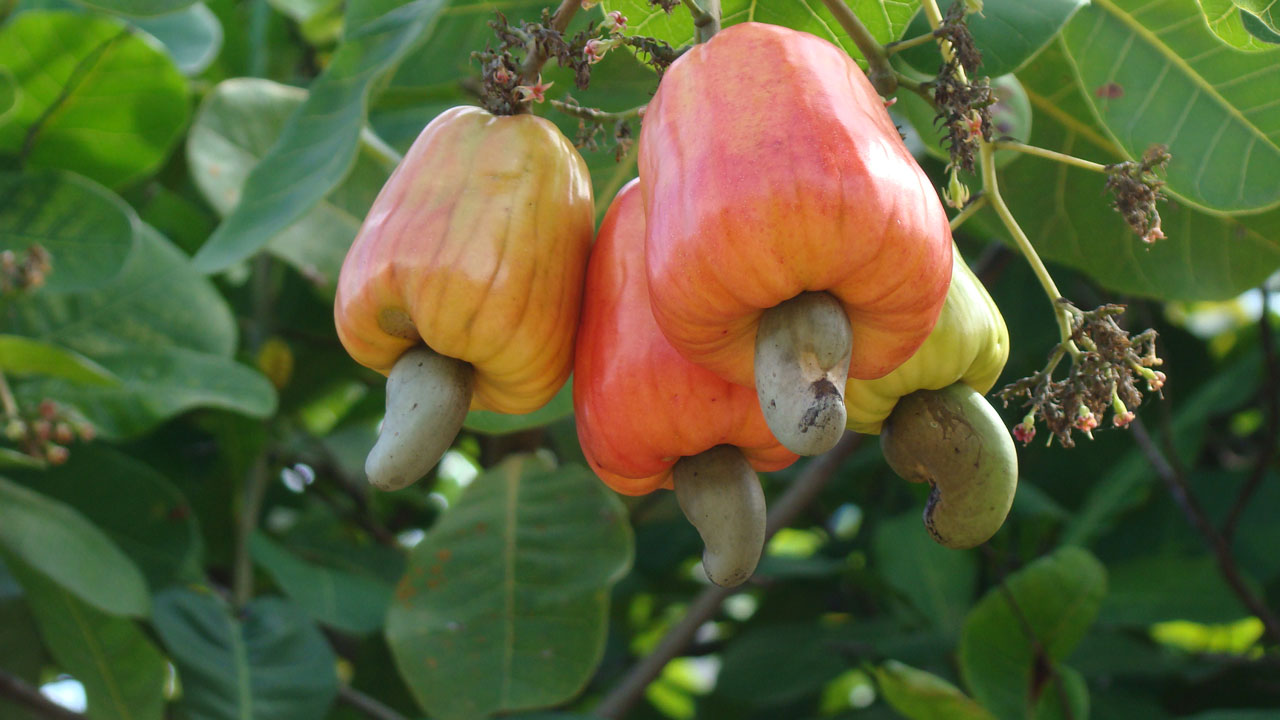 Global consumption of cashew scaled up to over 800,000 tons in 2020. According to the FAO, Nigeria is now the world's 13th and Africa's 4th largest producer of cashew with over 189,000 tons in 2020, with a global market share of about 2.97%.
The demand for cashew nuts outweighs supply every year with the global cashew market projected to register a compound annual growth rate of 5.2% from 2022-2029.
Owning 20 acres cashew farm in Nigeria, has the potential of earning you an average of $20,000 yearly for up to 40 years during the cashew trade season. Cashew nuts is currently ranking as Nigeria's number 1 non-oil export earning us ₦41.27 billion (Q2, 2022).
Asides the raw cashew nut that can guarantee you yearly earnings, the cashew apple is also a potential commodity waiting to be exploited. If you haven't considered cashew farming, yet, you should start now!
Cattle Rearing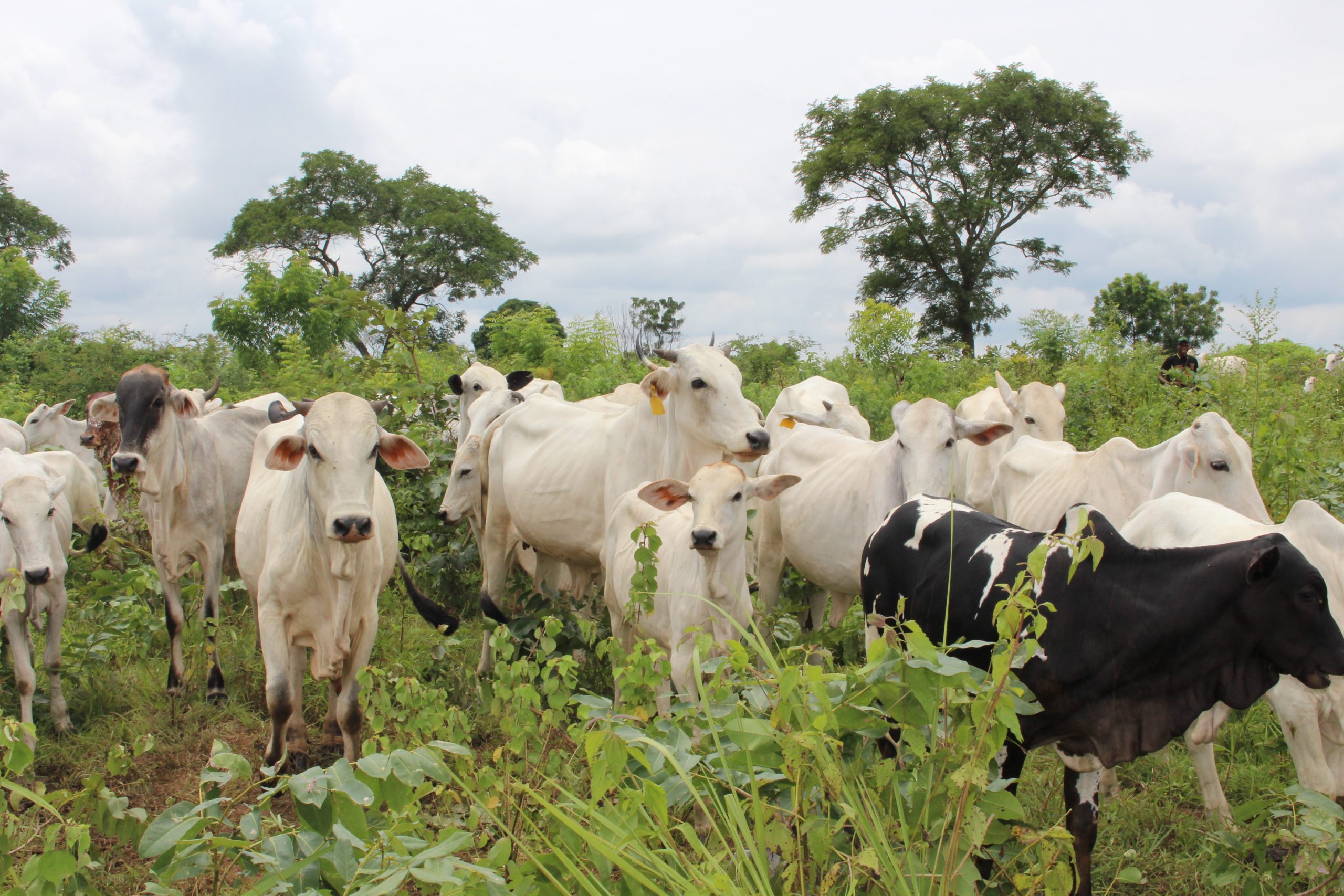 Cattle rearing in Nigeria mostly take center stage in the North and is the primary source of milk and beef, which are the essentials in the average Nigerian's diet. With over 200 million people and an emerging middle class, Nigeria is witnessing an increasing demand for beef even with an annual consumption of 360,000 tonnes!
Beyond the beef & milk, the hide, blood & faeces are important components used to make leather, fertilizers and manure respectively. This, of course, translates to a lucrative stream of income with hundreds of millions of Naira each month in profit for cattle farmers.
Recently, The Permanent Secretary, Lagos Ministry of Agriculture gave an estimate of ₦328 billion worth of cow meat consumed per annum in Lagos alone.
Though cattle rearing can be a little bit capital intensive, it's an undeniably profitable venture with a ready market.
Cassava Farming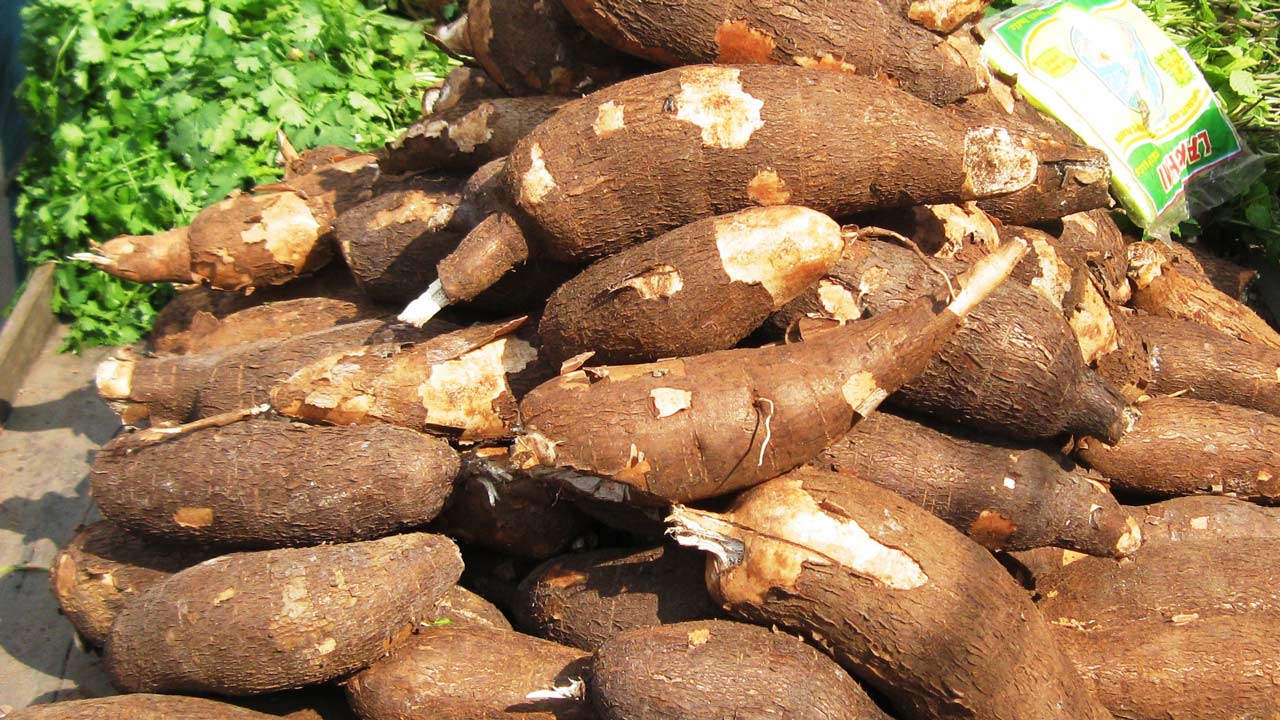 Cassava is the most important tropical root crop and accounts for at least one-third of Sub-Saharan Africa's diet & is increasingly being used throughout the world in textile, food, pharmaceutical and biochemical industries.
Nigeria's population is projected at 216 million in 2022 and may reach over 400 million by 2050, making it the world's most populated nation. Therefore, positioning yourself for a major share in the cassava farming sector means that you are looking to capitalize on the potential financial power of Nigeria's massive population in the next three decades.
What's more? Unlike Cashew, the growth to harvest period of a cassava plant is between 12 to 18 months, and can grow and produce high yields in areas where other crops will usually not grow or produce well.
Some of the popular cassava products are regulars in the Nigerian diet, such as garri, wheat flour, pellets (tapioca) etc. This means that there will continue to be increased growth in demand for cassava products amongst Nigerians, leading to higher revenues for cassava farmers.
Farmland Location to Consider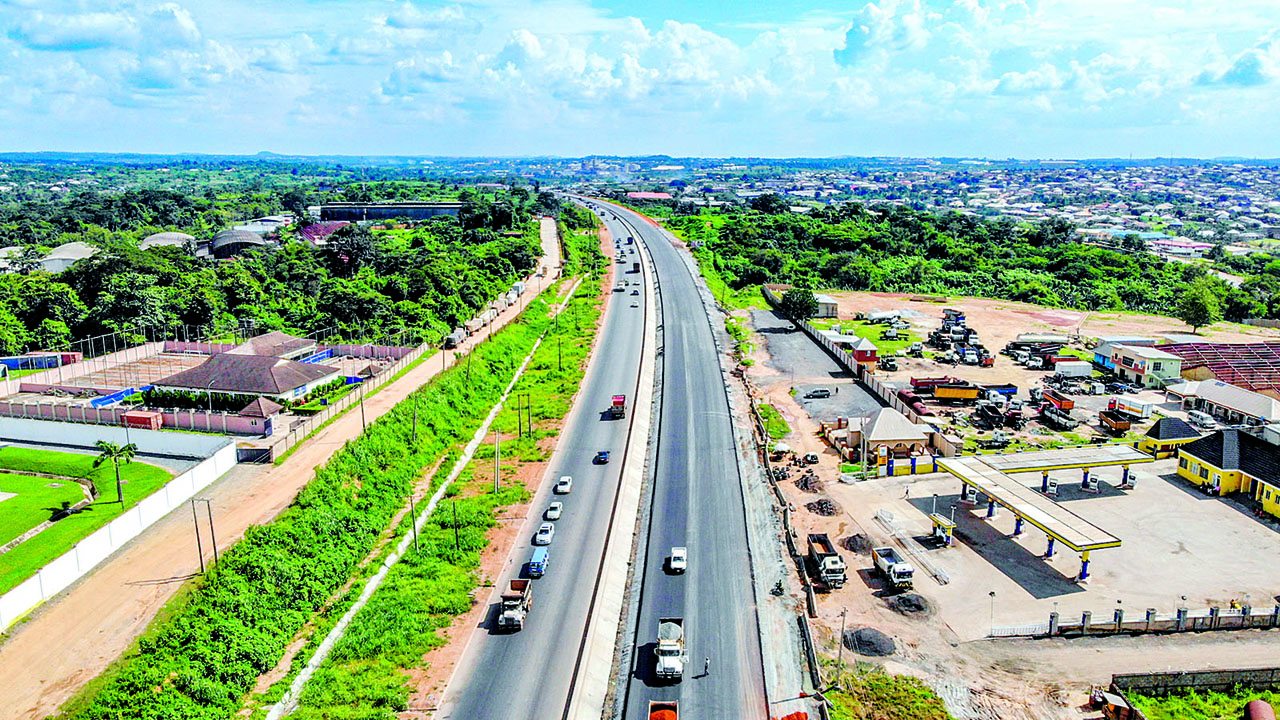 Whether it's cashew or cattle rearing or cassava farming you eventually opt for, one thing that is critical to the success of your venture will be the choice of arable & problem-free farmland. To determine the best farmland location, we must put into consideration the changing climate and increasing global temperatures, which are projected to affect tropical regions as well as proximity to your market.
Ogbomoso in Oyo State offers a lot of potential for those interested to begin their farming business especially in cashew farming. Ogbomoso is known for the best quality cashew nuts, which commands the highest price during the trade season which could be attributed to the favorable climate and farmland conditions.
Farmlands are also very affordable in Ogbomoso, where you can own 100 acres of problem-free farmland with less than ₦35,000,000. Particularly establishing your farm in Oriire local government, which is the largest growing Agricultural hub in Nigeria gives you a leverage of a growing agri-community
Ogbomoso is also an excellent location strategically located between the North and South of Nigeria. This gives you the option to supply your farm harvest across these two market areas.
How to Get Started?
While the profitability of these farming options sounds really exciting, it is not advisable for one to just have a go at it without expert help. One of the safest and easiest ways people are venturing into the agriculture industry today is by consulting with experienced farm management companies.
Hastom Nigeria is an agri-real estate company with a track record of over 9 years of sales of problem-free and arable farmland with over 10 years combined experience in agribusiness. We have acquired and sold over 15,000 acres to aspiring farmers and leased over 1500 acres yearly, making us the largest Agricultural Real Estate company in Nigeria and can help you start your journey into farming.
Send us an email today at hello@hastomnigeria.com or call 08163013001 to get started.