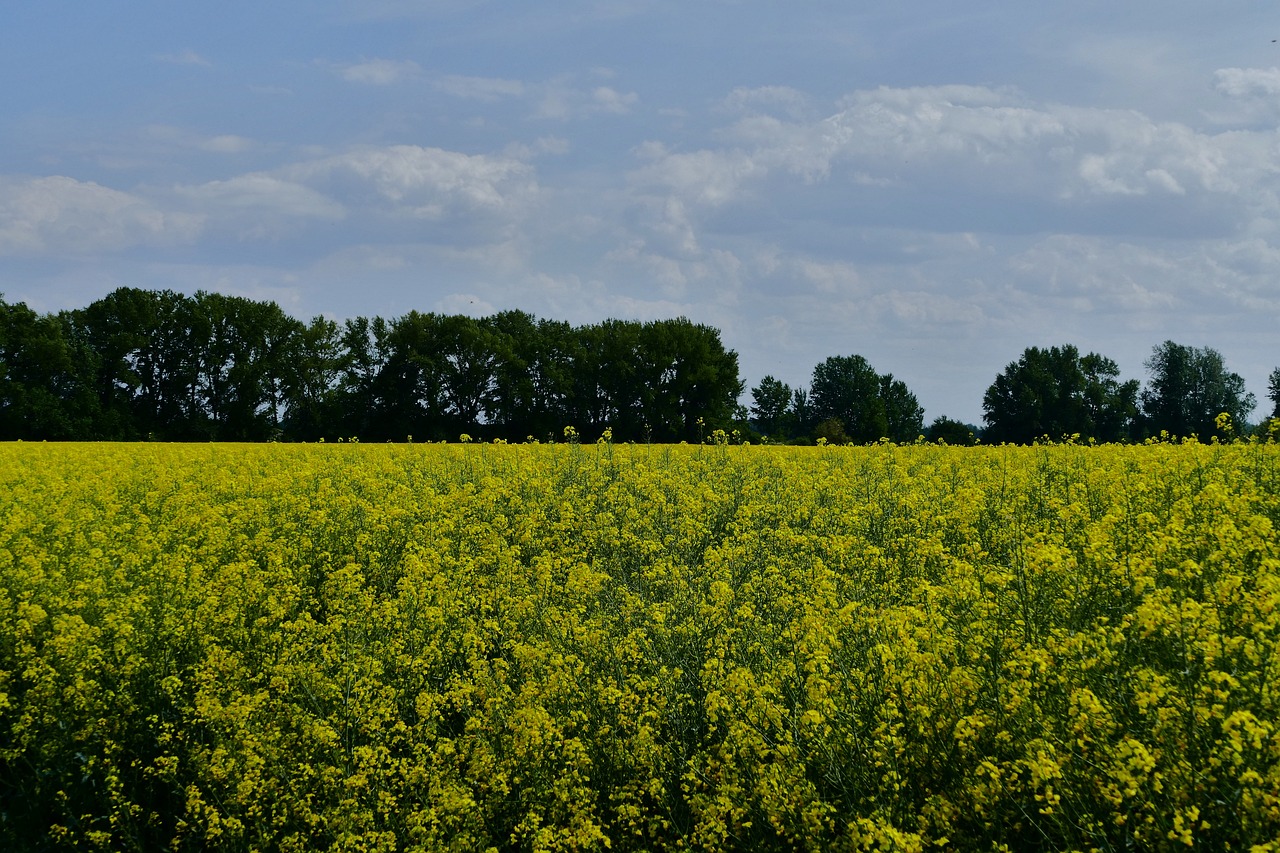 The global economy relies heavily on two critical sectors: oil and agriculture, which have a significant impact on various aspects of human life, including energy, food production, and environmental sustainability.
Nigeria's venture into the oil industry commenced in 1956 when commercial quantities of oil were discovered at the Oloibiri Oilfield in present-day Bayelsa State. This discovery marked Nigeria's emergence as a key player in the global oil industry. The establishment of institutions like the Nigerian National Oil Corporation (NNOC), Nigerian National Petroleum Corporation (NNPC), and membership in the Organization of Petroleum Exporting Countries (OPEC) provided Nigeria with global recognition and the opportunity to collaborate with other oil-producing nations, granting them a voice in shaping global oil policies.
Oil has played a vital role in Nigeria's revenue generation, contributing to the country's GDP and income. However, Nigeria faced a recent setback when India reduced its oil imports from the country by $39.5 billion. As a result, Nigeria experienced a 21.2% decline in crude oil exports, amounting to ₦4.66 trillion in the third quarter of 2022, as reported by the National Bureau of Statistics (NBS) (read more).
According to Mrs. Zainab Ahmed, the Minister for Finance, Budget, and National Planning, oil contributes only 6.4% to Nigeria's GDP, while other sectors contribute 94.6%. During the presentation of the highlights of the 2023 Appropriation Acts in January 2023, she emphasized that the non-oil sector now generates more revenue for the nation, with agriculture playing a prominent role (read more).
Dr. Ngozi Okonjo-Iweala, the Director-General of the World Trade Organization, also emphasized during the 2023 Governors' induction for new and returning governors in Abuja that oil and gas would no longer serve as Nigeria's primary revenue source. She urged governors to diversify their resources (read more).
With these developments, it is evident that the Nigerian economy is no longer solely reliant on oil and gas as a revenue source. The country has successfully diversified into non-oil sectors, particularly agriculture. Agriculture plays a crucial role by providing a platform for young farmers to explore innovative ideas such as advanced seed planting and transplanting techniques. Modern farming practices, including the use of greenhouses to cultivate crops like vegetables, mangoes, and watermelons, have significantly elevated the profile of agriculture. These advancements have spurred creative thinkers to develop solutions for crop cultivation, tilling, and overall growth. Additionally, agriculture now offers diverse employment opportunities for the youth, extending beyond traditional farming.
The modern agricultural industry encompasses various departments, including research and development, sales and marketing, communication, finance, and more. Today, young individuals contribute their talents to agricultural companies, even without direct involvement in farming activities. This collective effort has gained global recognition, ensured food security, facilitated the integration of technology, facilitated the supply of high-quality seeds to local farmers, and ultimately contributed to economic growth.
Furthermore, the importance of agriculture to the economy stems from the fact that there will always be a need for food, especially with the increasing population. As a result, the new government has prioritized food security, recognizing that agriculture is indispensable in meeting this need. While advancements in solar energy and innovation may lead to developments like solar cars, agriculture remains irreplaceable.
In recent years, agriculture has made substantial contributions to Nigeria's GDP, and with the emphasis placed on agriculture during the new president's campaign, it is expected to take center stage. To navigate this new era successfully, it is advisable to collaborate with experts like Hastom, a company that has established an agricultural hub and gained significant traction in this sector. We invite you to visit our website and allow us to assist you in establishing a solid foundation in the agricultural sector.